As quoted from the Weekend Australian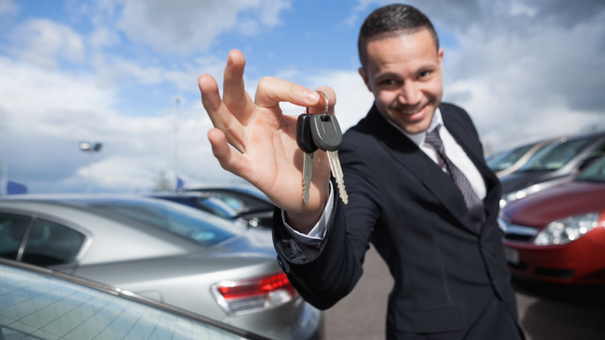 Reader Jack from Queensland decided to buy a new car.
He fell in love with the Audi S3 (starting price of $65,000). Despite being a follower of this column Jack is a smart guy and did his sums.
He worked out the finance Audi was offering him was 16 per cent (and how good would the trailing commissions be on that).
Jack says that on every step of the sales process, they tried to screw him and what should have been a pleasurable experience was quite soured.
Anyway, he paid the deposit and was told the car would be ready in a week. So, during the week Jack had time to think. He decided to pay cash and more importantly read the fine print.
Friends, you won't be surprised to hear that the warranty started in March 2017. Jack believed that he as buying a car with new-car warranty. But no. Had he not read the fine print he would have been six months short on warranty and you would have to question whether the car was really a new or demo vehicle. The car would have been worth a lot less with what is almost a used car warranty.
Jack called the dealer. Naturally everyone in the dealership ducked for cover. Eventually they changed the warranty but insisted the car must go to them for the last six months of the warranty period.
Weekend Australian – October 21-22 2017 – John Connolly
Peter Lloyd's Comments:  
I wonder what build date the car has?
If it is 2016, resale value is decreased by thousands of dollars more.
This is where a car broker like myself comes in handy. I protect the buyer from scenarios like this.