Roy Morgan report puts Mazda at the top for driver satisfaction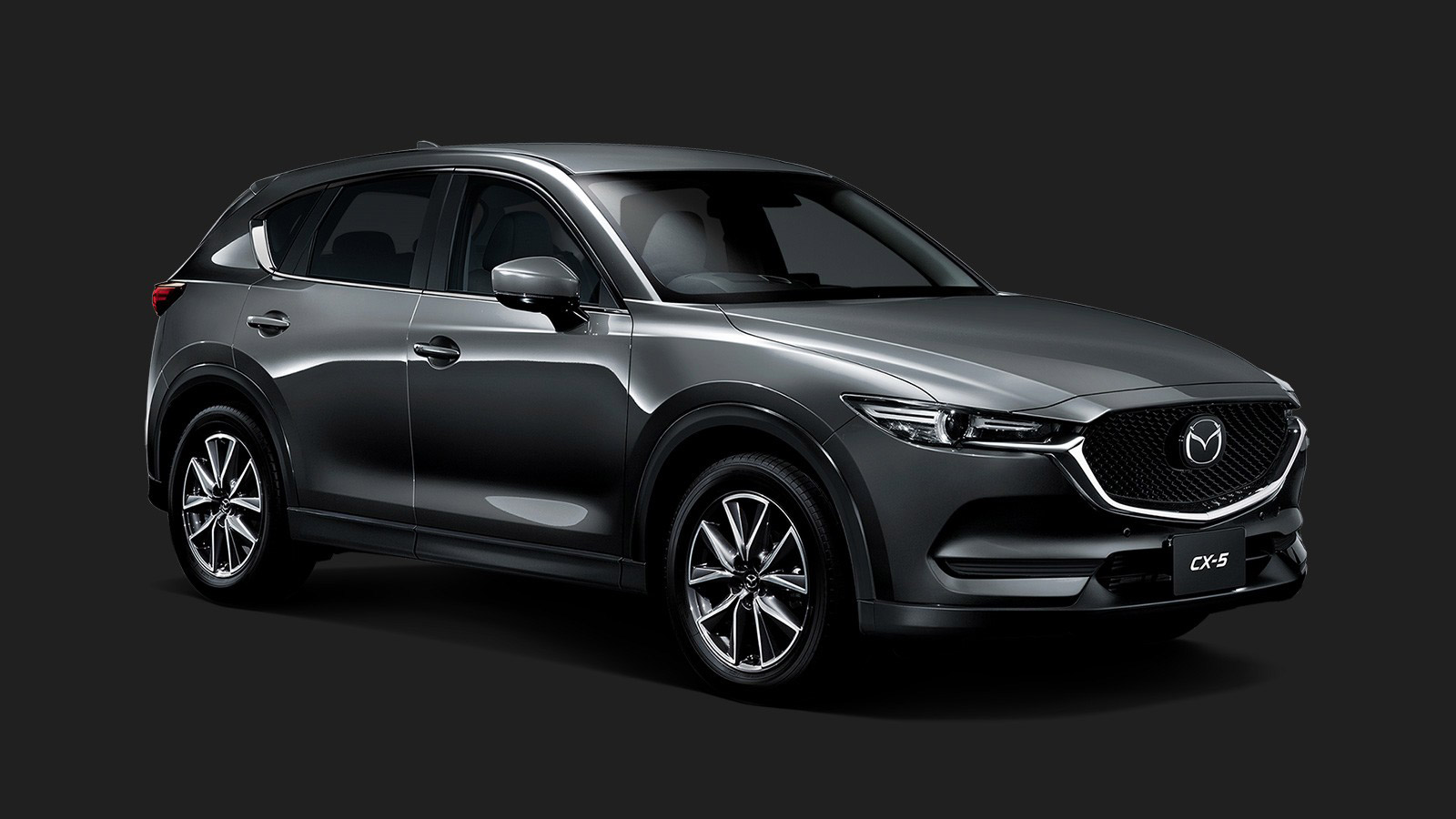 MAZDA drivers are more satisfied than owners of any other automotive brand in Australia according to a new survey, edging out all of its mainstream rivals as well as premium fare such as Lexus and Mercedes-Benz.
Roy Morgan Research's Automotive Satisfaction Report released last week revealed that of all the Mazda owners surveyed, 95.3 per cent of them said they were satisfied with their Mazda, representing a 0.2 per cent increase on its 2016 result when it was ranked fourth behind Lexus, Skoda and Isuzu Ute.
One of the biggest improvers was Volvo which leapt into second spot with a satisfaction rating of 95.2 per cent, a 3.8 per cent increase over last year's result, while another premium brand, Lexus, dropped one spot to third with 95 per cent satisfaction, a 2.5 per cent dip.
Skoda and Isuzu Ute rounded out the top five with a rating of 94.8 (-1.0%) and 94.7 per cent (-0.7%) respectively but were pushed back one place apiece thanks to Mazda's rise to the top.
Roy Morgan pointed out that it was difficult to position any brand as a clear market leader given that the top 20 car-makers were only separated by 3.1 percentage points.
The rest of the top 10 was made up of Toyota on 94.6 per cent (+0.2%), Mercedes-Benz with 94.5 per cent (+0.2%), BMW on 94.4 per cent (+3.7%), Peugeot with 94.3 per cent which marked an improvement of 4.7 per cent and Subaru which was steady on 94.3 per cent.
Renault recorded the biggest improvement of all of the brands, coming in 12th spot with a 5.1 per cent lift over its 2016 result.
The lowest ranked car-maker was Japanese light car specialist Daihatsu, which left the Australian market back in 2005, with a rating of 85.9 per cent, a 5.1 per cent drop.
Jeep slid by 5.2 per cent and landed second last with a rating of 88.9 per cent, while Holden and Ford were third and fourth last with 89.3 and 89.8 per cent respectively.
Volkswagen (+2.5%) and Kia (+2.1%) both made gains in this year's report while Honda (+1.3%) and Mitsubishi (-0.6%) lost ground.
The Automotive Satisfaction Report is based on 41,630 interviews conducted to the end of July 2017.
Roy Morgan Research industry communications director Norman Morris said car-makers need to ensure their customers are happy as buyers will look at competitors if they are dissatisfied.
"In such a highly competitive car market as Australia, it is critical that brands focus on their satisfaction ratings relative to their major competitors and across key segments because customer satisfaction has the potential to impact on customer retention and advocacy," he said. "This research has shown that very little currently separates the satisfaction of the major players in this market, presenting a problem in how to obtain a competitive advantage on this important metric.
"With over 40,000 in-depth interviews per annum involving car drivers across all brands and models, Roy Morgan is in the unique position of being able to provide a detailed understanding of all aspects of car ownership and brand preference to all those involved or interested in this very significant industry." Earlier this year Lexus nabbed the top prize in the Roy Morgan Customer Satisfaction awards' automotive category.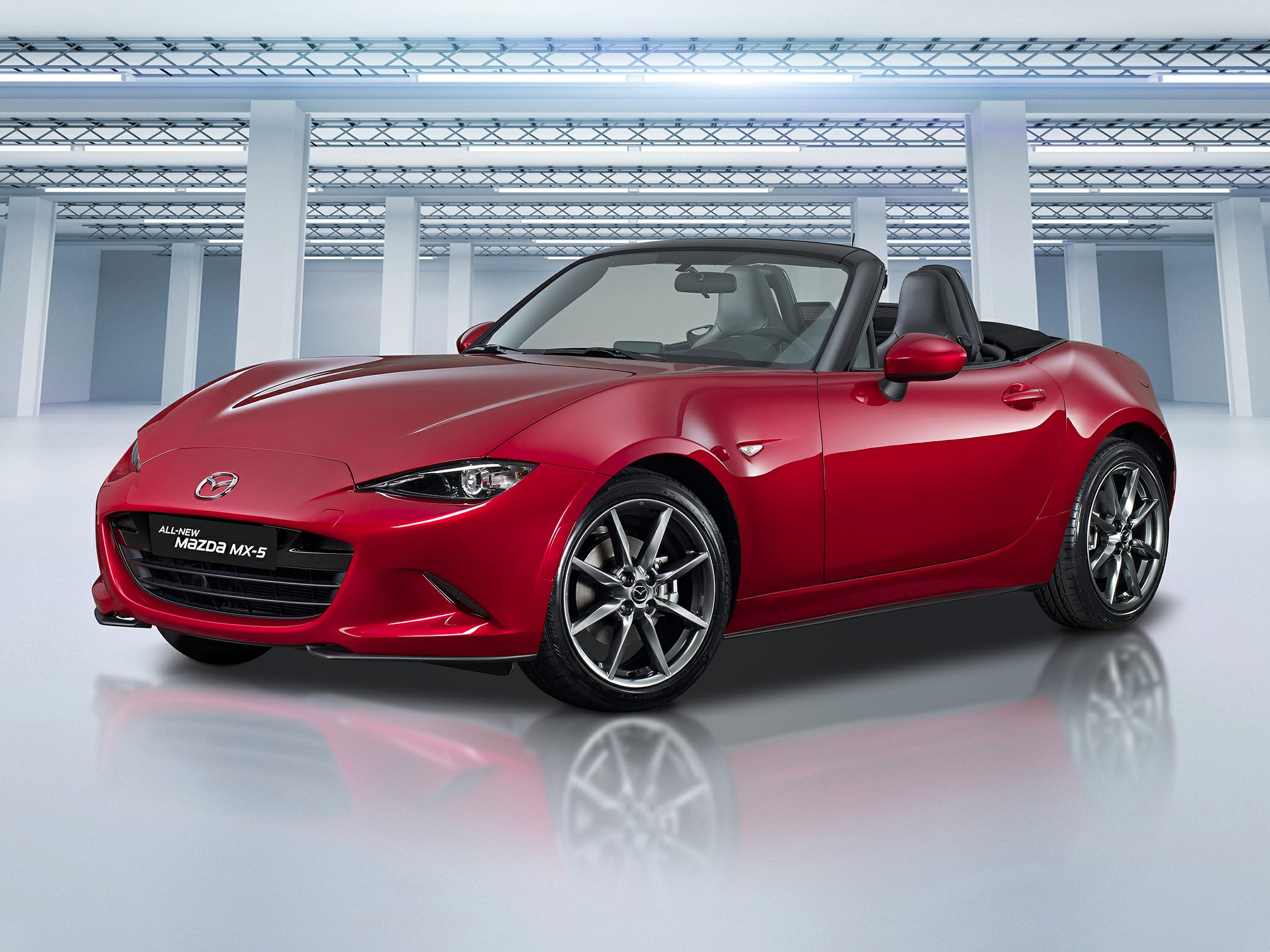 By TIM NICHOLSON