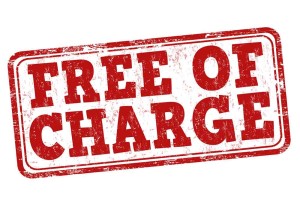 Our Free Standard Service
We will assist you with vehicle model selection to best suit your needs and wants
We will answer all your questions regarding resale value, quality and specifications which ultimately could save you a lot of money
We can decipher what dealer advertising really means, and analyse the pros & cons of tempters such as low interest offers etc.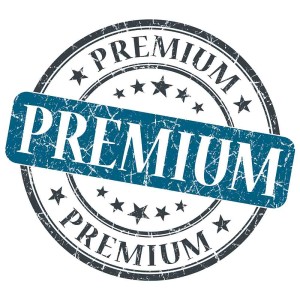 Our Premium Service 
We will negotiate the best deal, and best new or used car, through our large network of quality dependable dealerships
All our quotes will be "on the road" including registration, CTP, stamp duty, GST, Luxury Car Tax (if applicable) and dealer charges. No hidden costs
Our services are time saving and allow you to avoid dealing with high pressure and inadequate sales people
We will protect you from the numerous expensive pitfalls that you are exposed to in the well renowned auto market place
We will be your advocate and support if there are any unresolvable issues after delivery of your new or used car
This fee is fully refundable if you do not buy the car through us
What have you got to lose?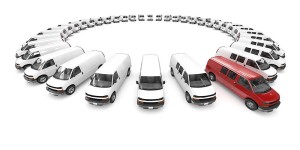 Business Fleet Brokering
The same service as for the private client, but on a fleet size basis – individual structures are offered dependent on fleet turnover and requirements
We assist your business by offering professional service throughout the entire life cycle of your fleet, including consultancy covering vehicle selection and financing. We help you leverage your fleet dollars
If leasing options and financing strategies are new to you, we will make sure you have a good working knowledge before we move forward, to enhance your decision-making ability and everyone's comfort level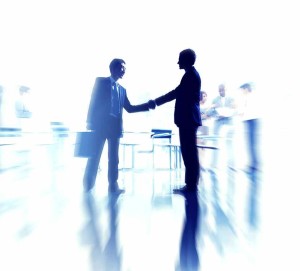 Corporate Client Brokering
Ensuring a service to our mutual clients that will delight, and further strengthen your client relationship
Your clients are your business's lifeblood
We offer a service that increases your value to those clients
The car buying experience is littered with pitfalls that cost large sums of money and can decrease any perceived pleasure from car ownership
Allow us to remove the pitfalls and make the process hassle free for your clients
Contact us now to discuss, or arrange an appointment