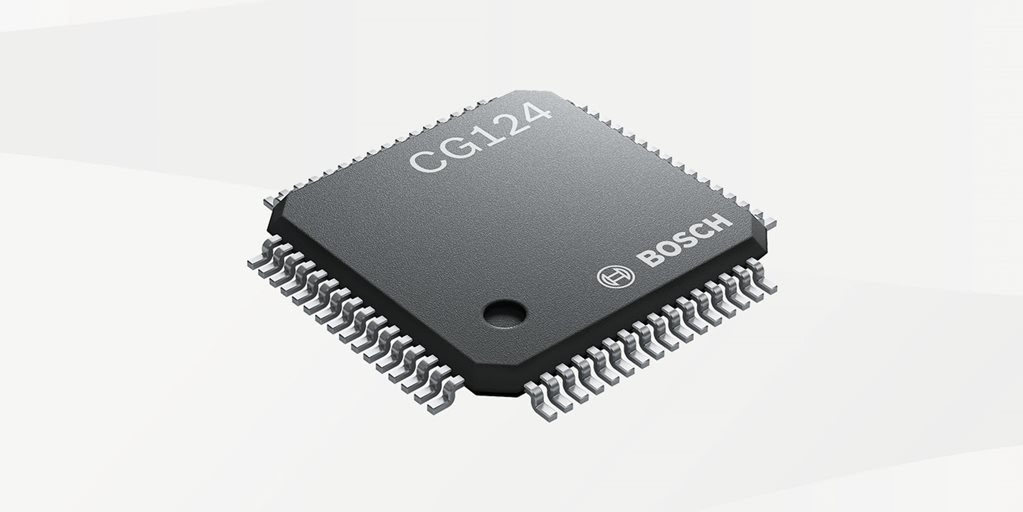 SUBARU has become the latest car-maker to be hit by shortages of computer chips, with part of its Yajima plant in Japan to idle output from April 10-27, reducing production to about 10,000 vehicles instead of around 30,000 units.
As Subaru was warning that it was closing one of two lines in northern Japan for two weeks, Toyota Australia confirmed with GoAutoNews Premium that its hybrid models were being hit by
delays in electronic parts and that some hybrid models were delayed by up to six months. The average delay on Toyota hybrids was three months.
Subaru's Yajima plant, one of two main Subaru plants in the central north of Japan's main island Honshu, makes about 2500 vehicles a day although at this stage one production line will remain open while the second line is idled. The production affects the supply of Outback, Forester, XV and Impreza models for Australia. The prime problem with production delays is the inability for car-makers to secure sufficient electronic chips to fit to new vehicles. A car can have between 50 and 150 microprocessors running everything from the satellite navigation to emission control, braking systems and audio.
A shortage caused by demand in the personal electronics and power tools industries during the pandemic has been exacerbated by a fire at a chip factory in Japan that supplies one-third of global automotive chips. The fire broke out in the middle of March at chip manufacturing company Renesas Electronics in Tokyo. Subaru Australia told GoAutoNews Premium that "We're liaising with the factory to evaluate any potential effects, but as per the statement in Japan, the main plant at Gunma remains in production." Toyota delivery is also affected by the chip problem. Toyota Australia told GoAutoNews Premium that it is managing any delays caused by COVID-19 issues, including the electronic chip bottleneck. Toyota's director of sales and marketing Sean Hanley said delays had especially hit the hybrid vehicles with the RAV4 Hybrid delivery pushed out by up to six months. "At the moment, the average wait for our hybrid vehicles is three months," he said.
"But we're working hard to secure additional supply from the factory and we're very confident that as we progress through the year, their production levels will increase according to a strong demand."
Motor Trades Association of Australia (MTAA) CEO Richard Dudley said the delays for many makes and models were up to twice the normal delivery time, "if not longer". He said the MTAA was aware of delays for some models of about six months while for others "it's potentially longer than that."
By NEIL DOWLING