Are You Getting the Best Car Deal in Queensland?
Buying a new or used vehicle can be a very exciting time. However, you should tread cautiously during the buying process as there are many pitfalls awaiting the unwary.
A car is, for most of us, the 2nd most expensive purchase after real estate, so it makes a lot of sense to seek professional advice.
Before you buy a new or used vehicle consider using the services of a COMPLETELY INDEPENDENT car buying agent like PETER LLOYD.
PETER LLOYD will:
seek out the right car at the right price
only present prices that are truly "on the road" drive away
remove the pressure and hassle of car dealing with salespeople
safeguard the contract detail, total cost and warranty conditions
check that the dates on the compliance and build plates are appropriate.
protect you from expensive pitfalls
monitor and assure the integrity of the finance deal, if applicable
ensure a pre-delivery check is conducted to the highest standards
There is no cooling-off period on the sale of a new vehicle. Peter Lloyd will ensure that all is in order prior to delivery.
A car broker that you retain should have extensive experience in the motor industry at a senior management level, have a dealer licence issued by the Office of Fair Trading, and answer any questions from you fairly and honestly.
Good luck with your purchase.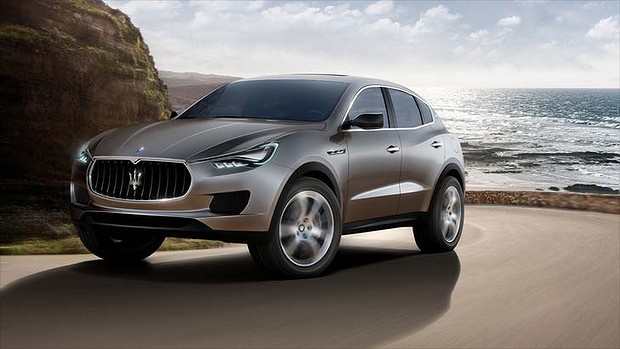 Peter Lloyd