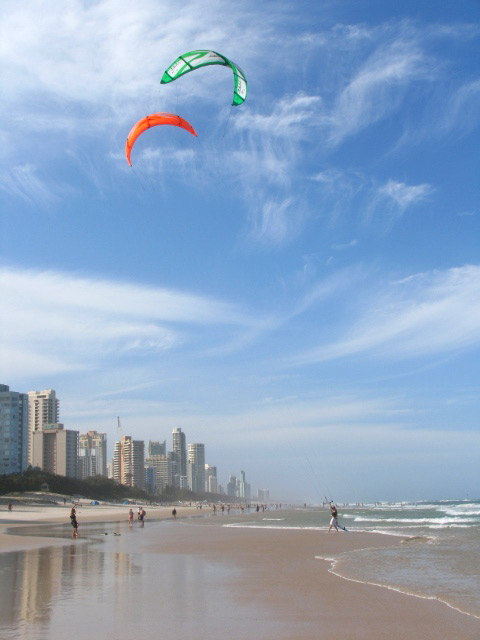 Fun, Surf, sun, a saturation of theme parks, wildlife reserves, green space. What is not to love? The Great Dividing Range hinterland has an abundance of national parks with waterfalls, lookouts, and rainforest bush walks long and short to soak it all in. Cafes and restaurants dot the hinterland and scenic rim. Back at the coast the nightlife stretches from the Tweed area to the Northern Gold Coast, with Surfers Paradise in between. Sport is a large part of Gold Coast life with beautiful golf courses, playing fields, courts of all persuasions, and of course some of the best and most famous beaches in the world.
Why a Car Broker?
You know the advantages of an Insurance Broker, Stock Broker, and Mortgage Broker.
We work in a similar way. With upper management experience in the dealer space, we search the market for the best price/value by dealing with Fleet Managers or management in dealerships.
Our buying power is much stronger than a customers' as our volume is very attractive to dealers. In addition we know all the pitfalls, have hundreds of contacts, and protect the client from nasty surprises.
There is normally an up-front fee charged to the client, and a fee paid by the dealership to the broker.
We check the contract prior to the client signing, to ensure that your getting what you asked for.
Click HERE to return to our home page