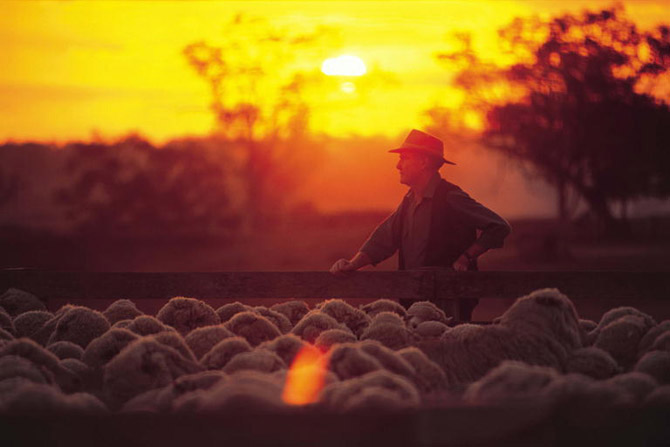 The commercial hub of Darling Downs sits nearly 700 metres above sea level and presents a drop in temperature compared to the coast. It is a town that always exhibits pride in itself with parks, businesses and private homes looking neat and tidy. Locals enjoy a relaxed country lifestyle.
The annual Toowoomba Festival of Flowers is known Australia wide, as is the Cobb & Co Museum. Towns surrounding Toowoomba include Crows Nest to the north, Warwick and Stanthorpe to the South, and Dalby to the West.
Why a Car Broker?
You know the advantages of an Insurance Broker, Stock Broker, and Mortgage Broker.
We work in a similar way. With upper management experience in the dealer space, we search the market for the best price/value by dealing with Fleet Managers or management in dealerships.
As a Toowoomba Car Broker, our buying power is much stronger than a customers' as our volume is very attractive to dealers. In addition we know all the pitfalls, have hundreds of contacts, and protect the client from nasty surprises.
There is normally an up-front fee charged to the client, and a fee paid by the dealership to the broker.
We check the contract prior to the client signing, to ensure that your getting what you asked for.
Click HERE to return to our home page