Toowoomba Car Broker Peter LLoyd, will be your trusted ally for buying a new or used passenger car or light commercial vehicle in South East Queensland. He will ensure you get the best deal possible.
We enjoy a strong network  in this vibrant section of Queensland, with Toowoomba as it's hub. It is our pleasure to service many customers in this beautiful area.
The traditional way of buying a new or used car usually involves searching dealer sites on the web, attempting to select a suitable car, or cars, and then spending a Saturday visiting two or three dealerships. After enduring pressure from salespeople, and driving from one dealership to another, at the end of the day you cannot wait to leave the dealerships and the whole experience behind.
Lingering doubts may include:
Have I got a good price?
Is this the best car for me, and my family?
Will this car have average, or better than average, resale value?
Will the dealership I choose deliver acceptable after sales service?
Why not leave all this to us? We are a completely independent new or used car buying service – working for YOU!
You will save money, time and hassle!
What we offer is an excellent way of shopping for a car without the pressure of sales staff and the doubts about the price
Our Home page has a lot more information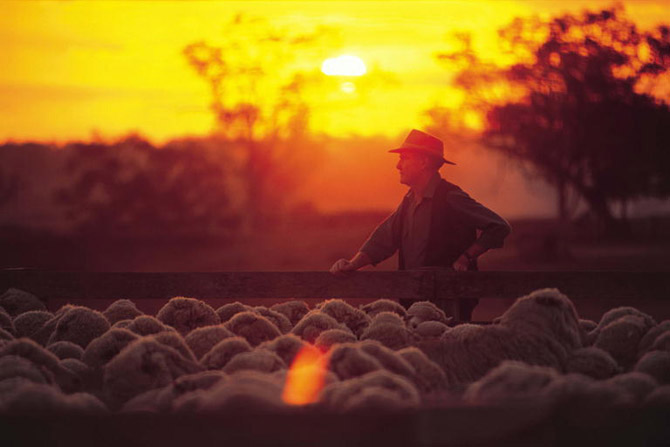 Image courtesy Tourism Queensland