Peter Lloyd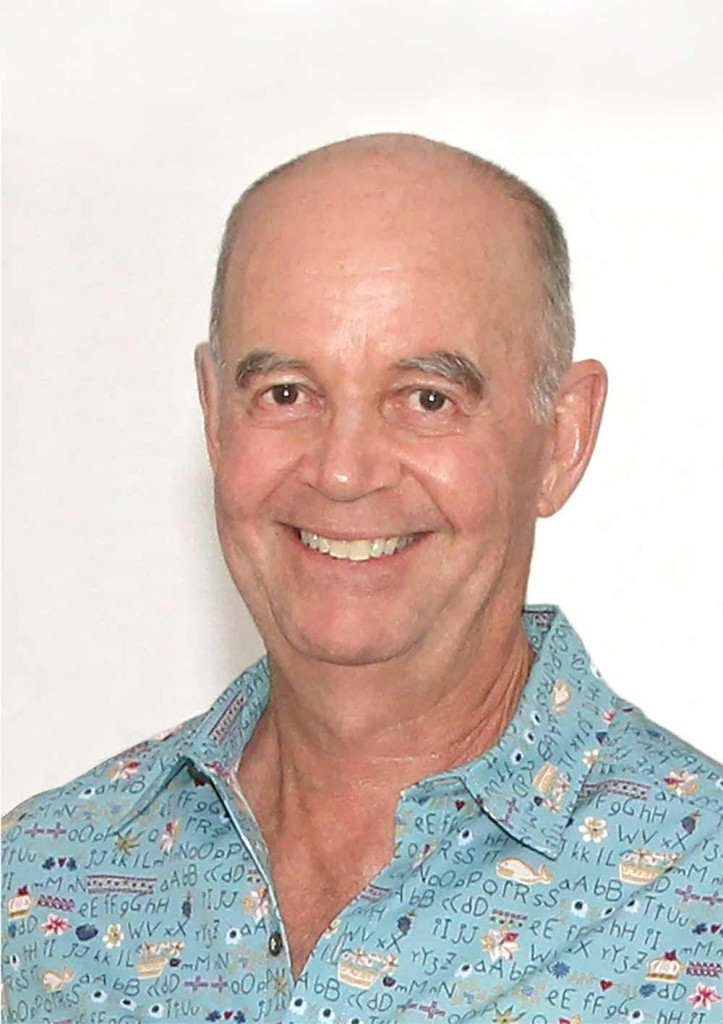 Carolyn Lloyd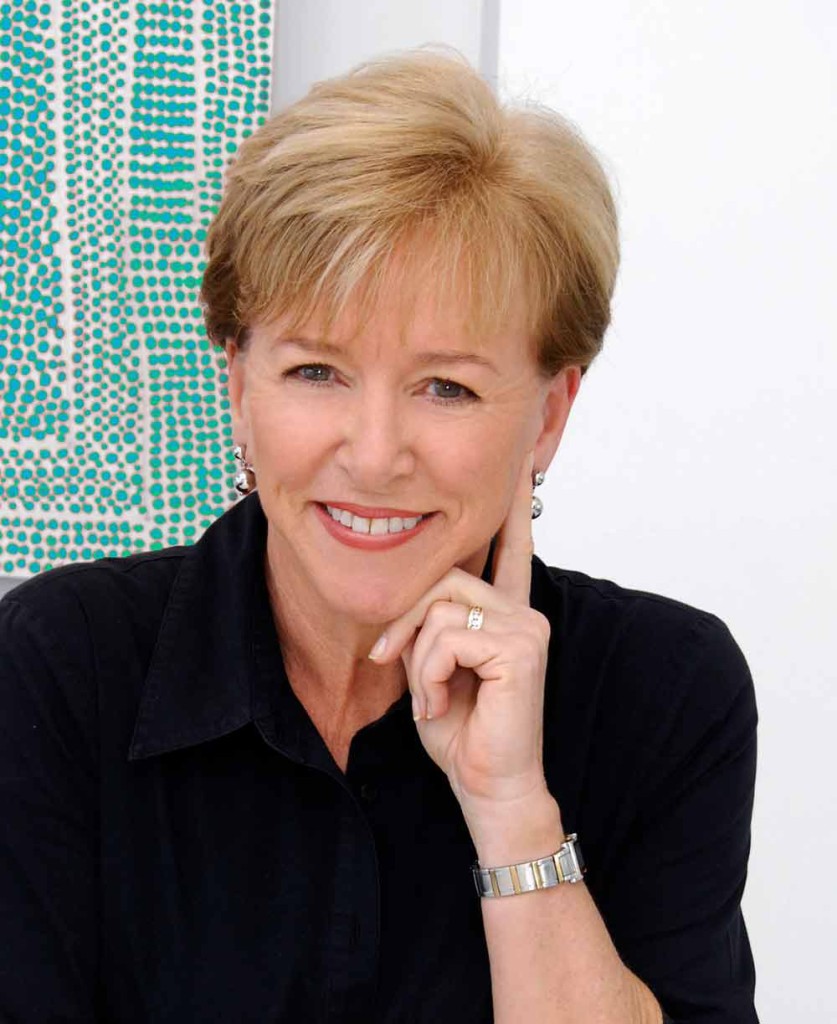 Who We Are
Director, Peter Lloyd, was employed in the franchise motor industry for over 30 years, 3 years with his own dealership, and a further 16 years in General Management. This vast experience is at your disposal. Service is the culture of this business, with customer satisfaction and the resulting return business and recommendations being the cornerstone of that culture.
Director, Carolyn Lloyd, has enjoyed a professional history spanning photography, multi-media, and has owned her own business. She is the professional who never leaves a stone unturned with any task she tackles. A great asset to this corporation.
The business is based in South East Queensland and also services Northern NSW.
We are not bound to any brand of vehicle, dealer group, or individual dealership therefore we act on your behalf completely independently.
An extremely effective network of new car dealerships, and quality used car retailers will be competing for your business. Our connections in those dealerships are Dealer Principals, General Managers, Fleet Managers, Sales Managers etc.
The dealerships that we conduct business with on your behalf are quality businesses. They will support our customers and display a culture of integrity and customer service. This denies a number of dealerships the opportunity of securing your business.
In addition, we have at our disposal outlets to purchase your trade in. This ensures that the deal is value packed from one end to the other.