What's in a name?
Car Brokers … Car Buying Service … Car Buyer's Agent … Car Buyer's Advocate. We are all of these and more!
The most common question we are asked is something like "what do you do?", or "what is the process?", or "how does it work?"
A short answer is that we look after every aspect of your car buying exercise, beginning to end.
We start by assisting you with vehicle type and model selection (if that would be helpful), new or used, and we do not stop assisting. Money, time, and hassle are the main areas of saving.
Our extensive national dealer management network ensures that your end price will delight.
In addition our car buying service does the following:
saves you the time normally wasted on dealing with front line sales staff, haggling, chasing up, attempting to sort out truth from fiction, etc.,
eliminates the hassle associated with the dealership processes,
reduces the chances of falling into one or more pitfalls such as wrong model, wrong plate dates, inflated finance rates, inflated after market prices, etc.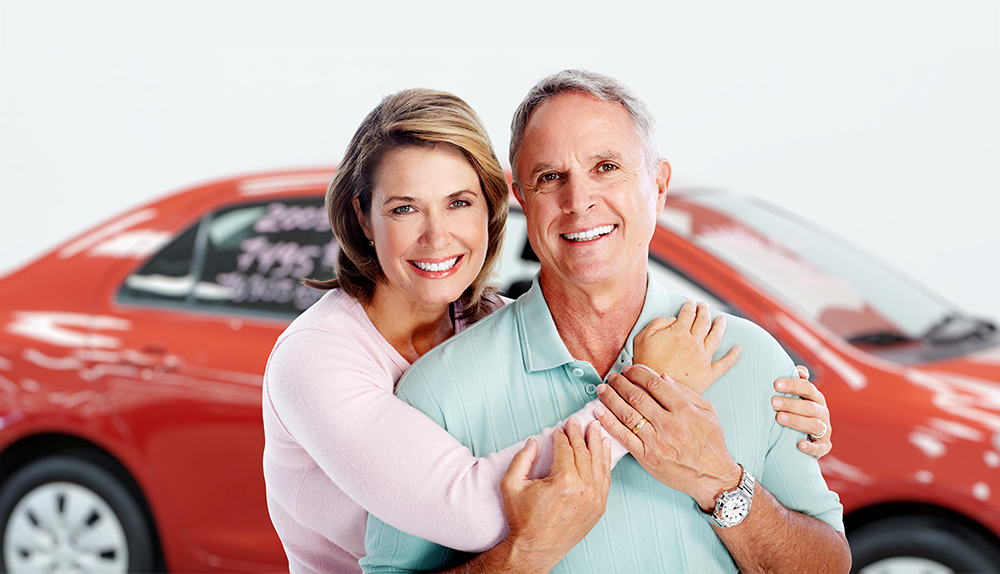 There are brokers, or car buying services, in the market place who are attached to a finance company, or a car dealer. Contrary to that model we are completely independent. Our only task is to look after you. When we do that you will typically recommend us to your family and friends, and that is where we source a large amount of our business.
Another type of question we are often asked is "do we buy cars" or "do we sell cars" or "can we sell a car for me". We reply that we are a car buying service, and that we ensure that the trade in on the new or used car is fair, but we do not buy the cars ourselves.