Should I Use A Car Broker?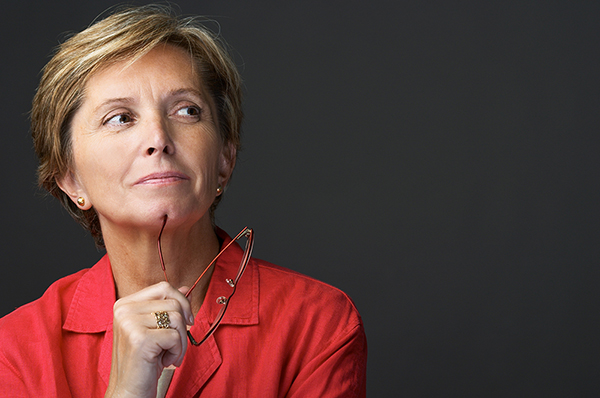 The most common motivator for people or companies seeking a broker is the desire to get a better price.
When you bought your last car, it would have been natural for doubts to linger after you took delivery as to whether you really did get a good price. You are probably very good at your career, and that career typically does not include negotiating with highly trained sales staff. Even if negotiation is an aspect of your career you are unlikely to know the margins and values of motor cars.
Other reasons include not wanting to put up with the frustration of the sale "process" that takes place in the showroom (or on the used car yard), the waste of time, getting sold a lemon, etc. And most importantly of all, people have a lack of trust in car salespeople
A Professional car broker should remove all doubt, and deliver a service that provides satisfaction and comfort.
You need to be aware that car brokers are not all the same.
The majority are part of, or at least strongly linked to, a dealership or a finance company. Independence of these brokers is questionable at best. Customers are pushed towards the broker's own stock of cars and/or finance. This is not in your best interest, only in theirs!
If you wish to enjoy a service that is focused on the needs and wants of you, the customer, you need to seek out a completely independent car broker.
That broker should support you in areas such as:
choice of vehicle
negotiating the best deal with management and fleet departments (personnel you do not have access to)
saving you time and hassle
removing you from the combative environment, and all the tricks, of a car dealership
sourcing through customer focused dealerships
avoiding the pitfalls such as hidden costs, wrong build date, etc.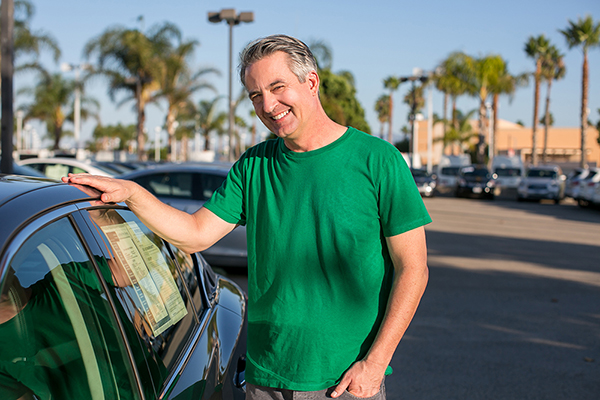 Peter Lloyd